Every brand has a story, we ensure that it's unique.
Every brand needs an identity, we ensure that it's true to you.
Every brand starts with an idea, we ensure that it is realised.
Every brand has an ideology, we ensure that it is culture-defining.
Your brand has an ambition, let's fulfil it together.
Strategies build empires, not wars. We're here to devise & design the best strategy to build your brand's empire.
You've got an Idea? Let's realise it together!
Consumer
Research & Insights
Your customer is your lifelong partner, not a one-night stand – know them! 
Brand
Strategy & language
Your brand is a superhero, we'll write an origin story that blows your mind. Your brand's debut will be so unforgettable, it'll make other launches jealous.
Your story, your brand, your vision, your special own language. 
Campaign Design &
Activation Campaigns
Campaigns with us are like bold fashion choices – they turn heads and start trends. Activation campaigns that'll have your audience saying, 'Damn, where have you been all my life?'
Our approach involves respecting your ideas, truthful representation, dedicated details and impeccable branding. 
It's time for your brand to find an audience, define culture and make money while we're at it!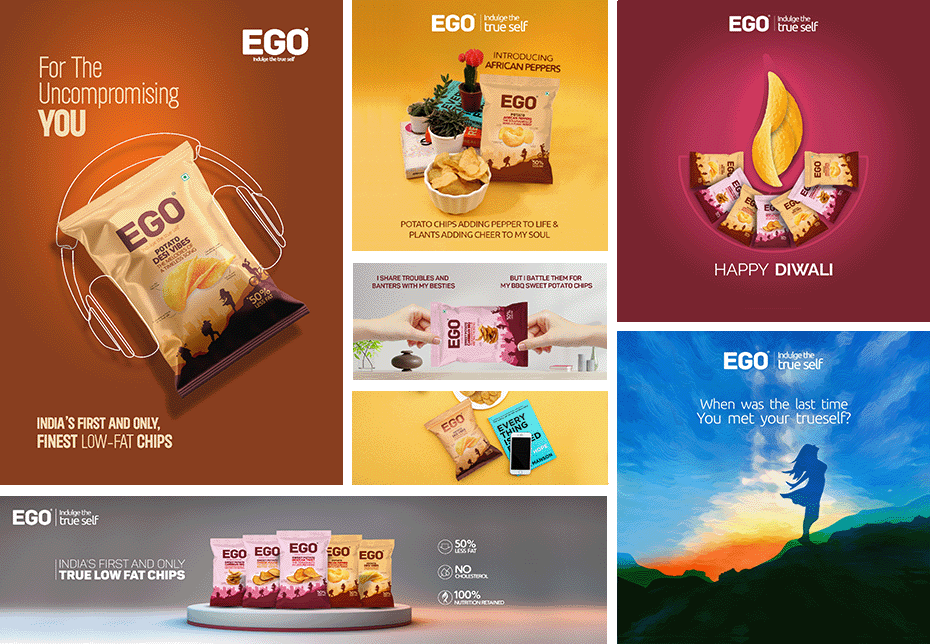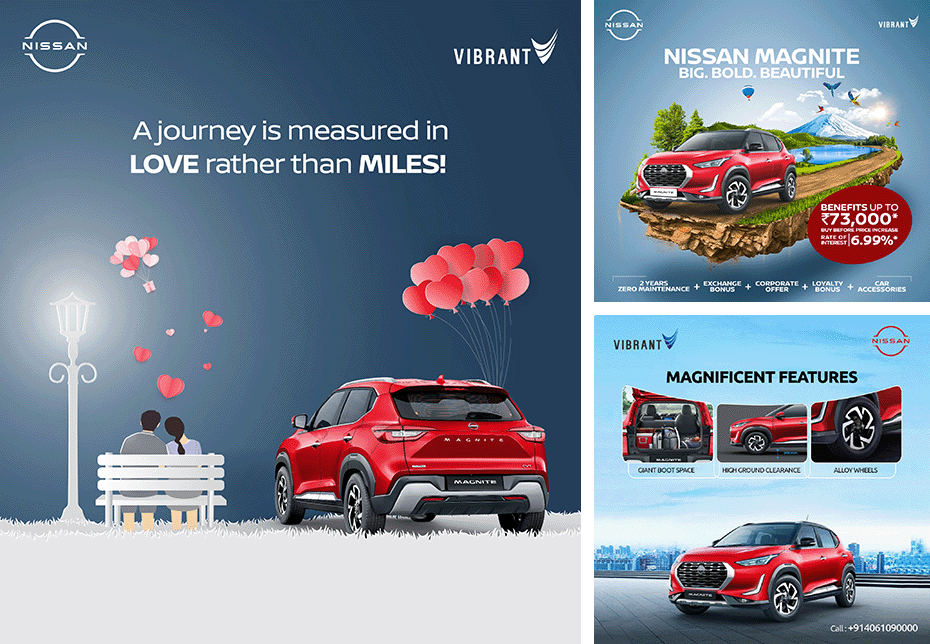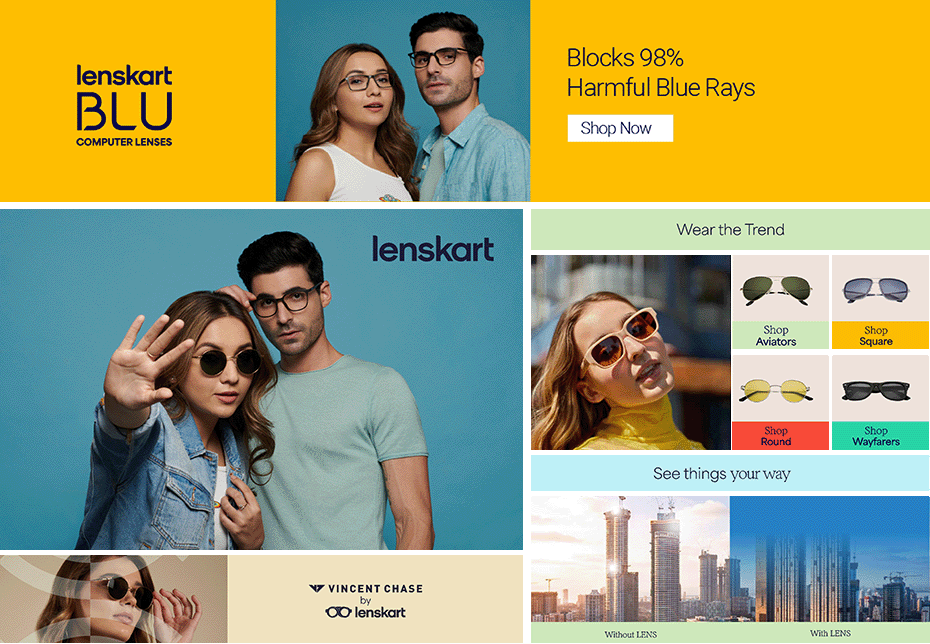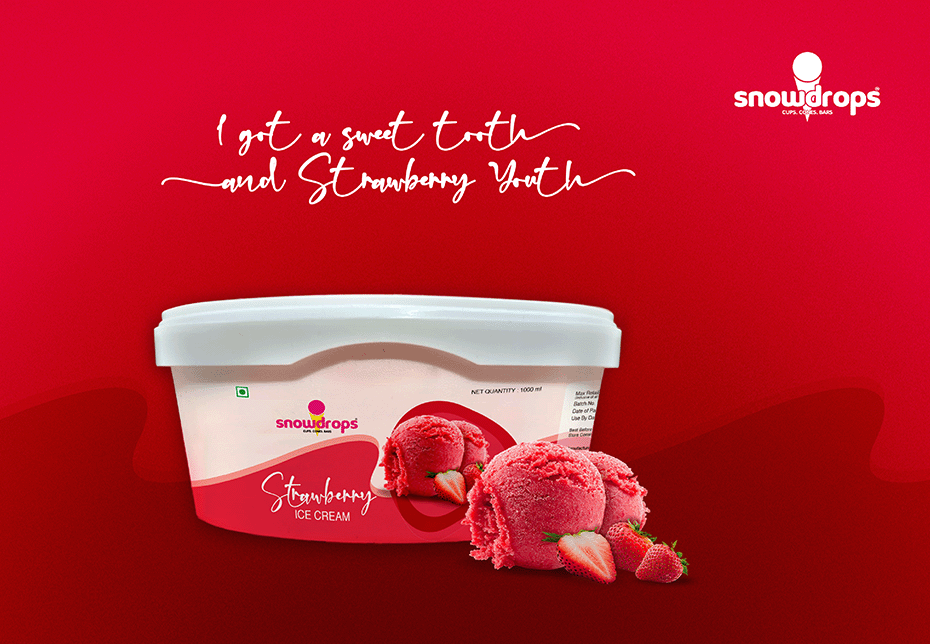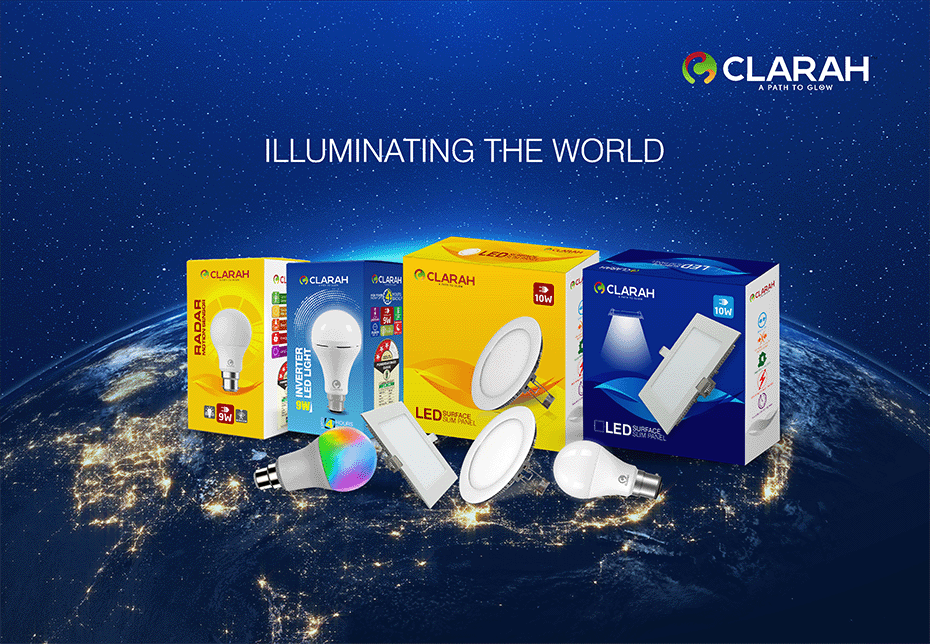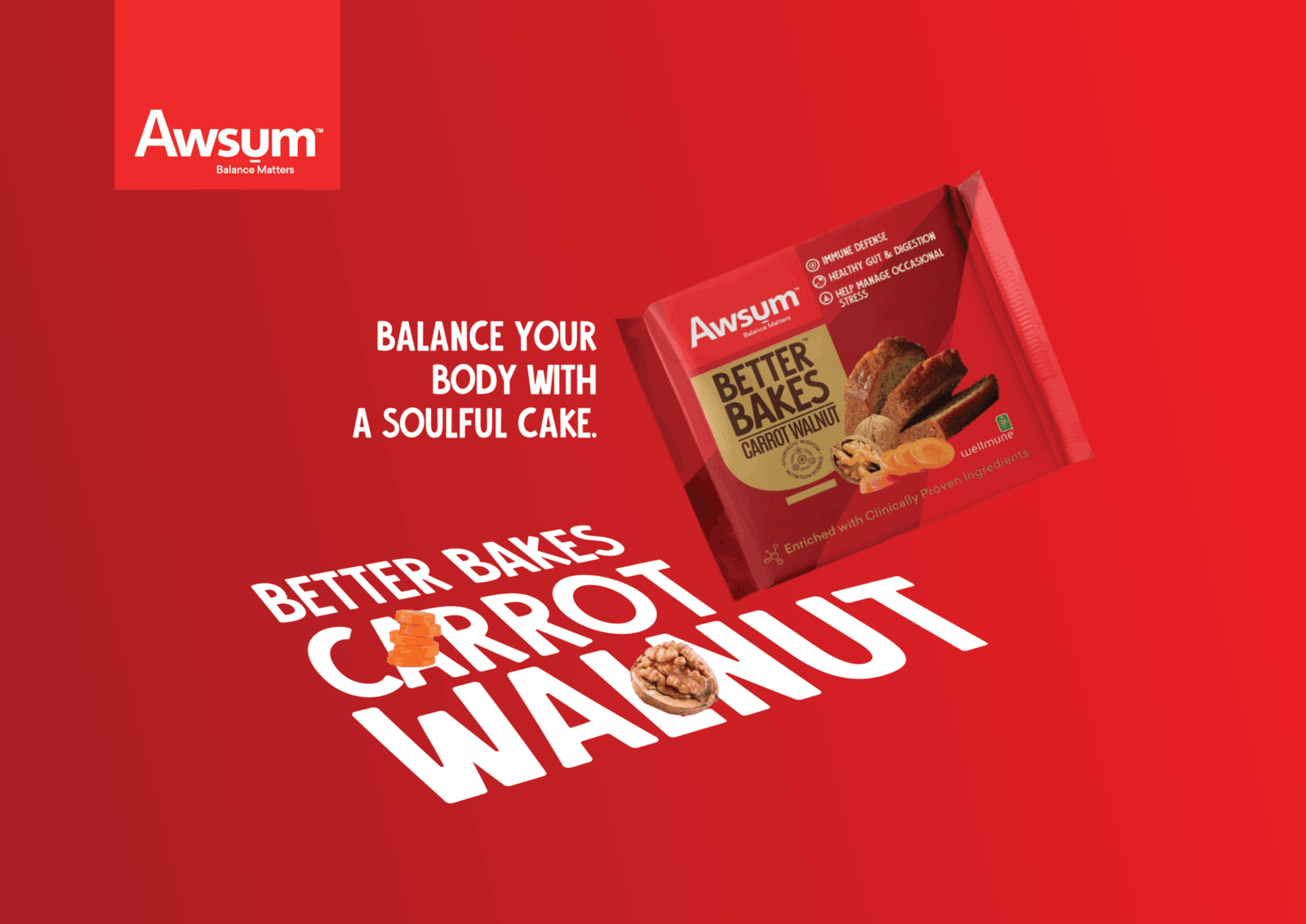 Let's begin the first chapter.
We're just an
email away!