Whatever path you envision,
we'll walk alongside you.
So you always reach
beyond the skies.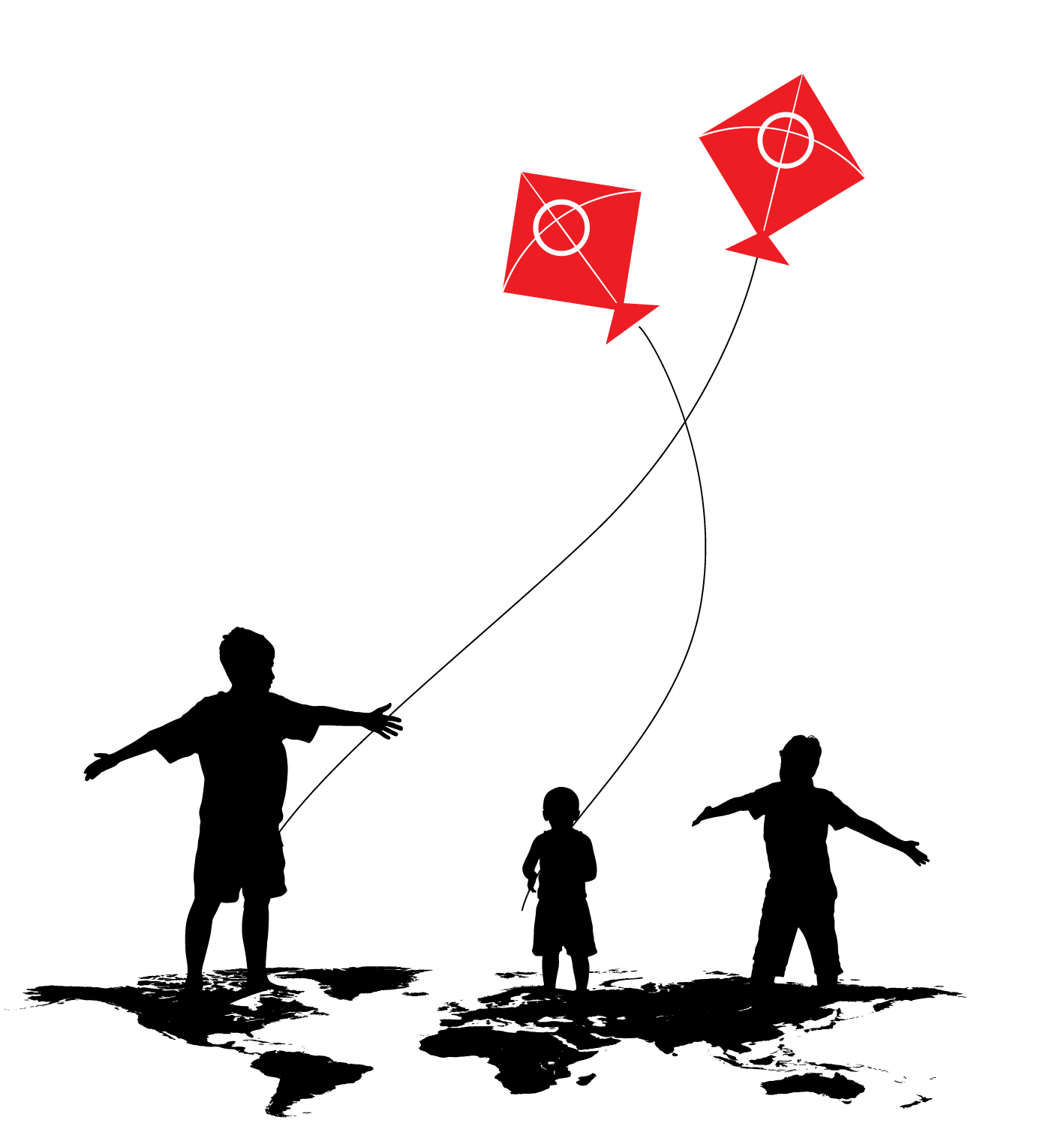 In this big world,
we work to make your mark.
Let's define and design culture.
Let's tranform your
ideas into reality.
Brand management
Idea Validation
Consumer Research & Insights
Brand Strategy & language
Communication Strategy
Creative Content
Brand Identity & Logo
Packaging Design
Hoardings & Bill Boards Design
Blogs
UI/UX Design
Infographics
Film & Video
Product Shoots
Digital Ad Campaigns
TV Commercials
Cooperate Videos
Live Event Coverage
Animation & Motion Graphics
Website Development:
WordPress/E-Commerce Website Development
Landing Page Designs
UI/UX Audit
Web & Mobile Applications
Digital Marketing
SEO & SEM
Content Marketing
Social Media Engagement
Social Media Marketing
Influencer Marketing
E-mail Marketing
OOH Advertising
Complete Offline Marketing Strategy
Media Planning
Print & TV Advertising
Billboards & Hoardings
Radio Advertising
Corporate Events
Event management
Printing
Packaging Printing
Business Cards, Banners
Brochures, Leaflets, Catalogs
Merchandizing

Can't find what you're looking for?
We're a young team from Hyderabad
We're a young team from Hyderabad working to
working to build
world-class brands
across the world.
build world-class brands
across the world.
Our approach involves respecting your ideas, truthful representation, dedicated details and impeccable branding.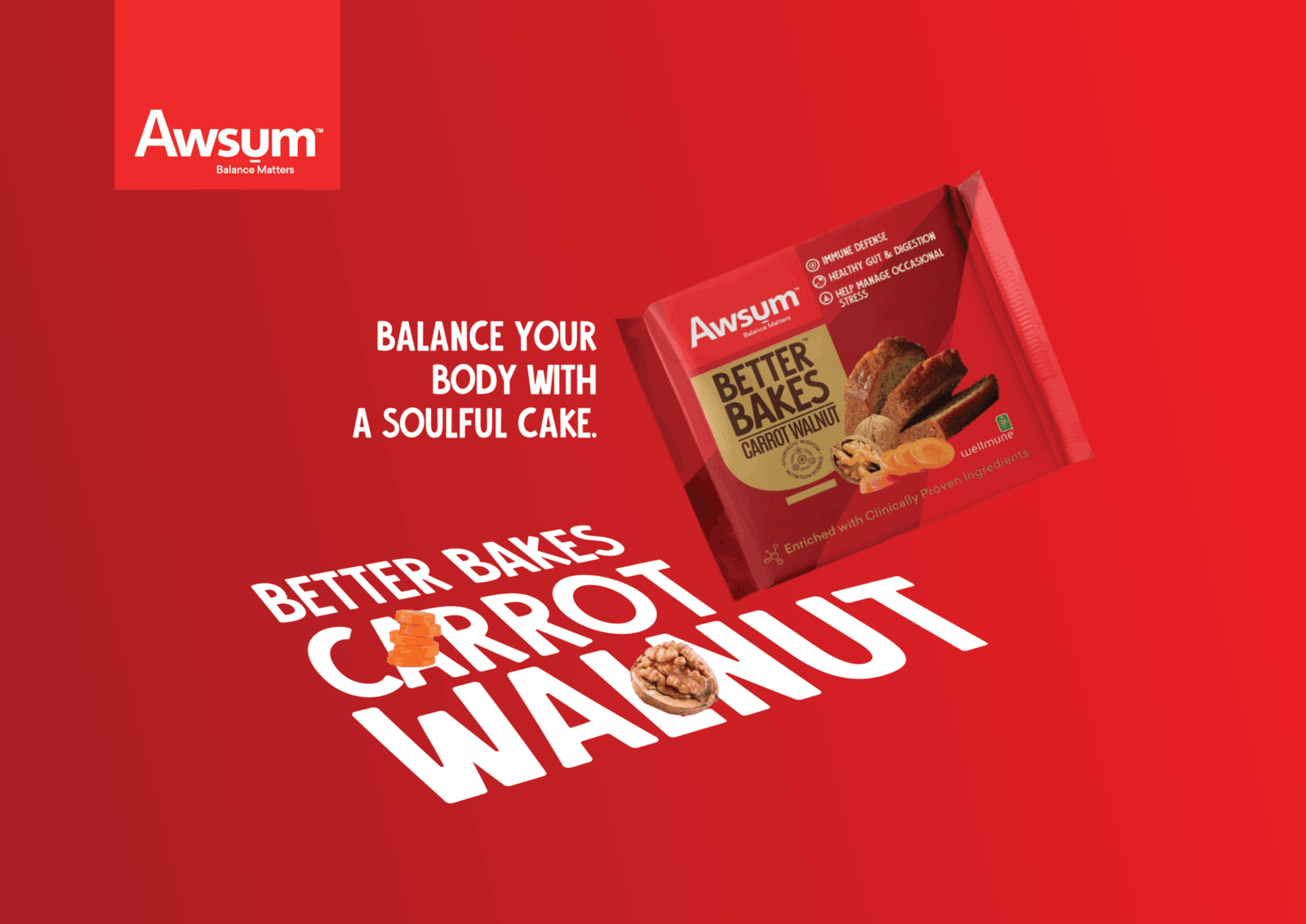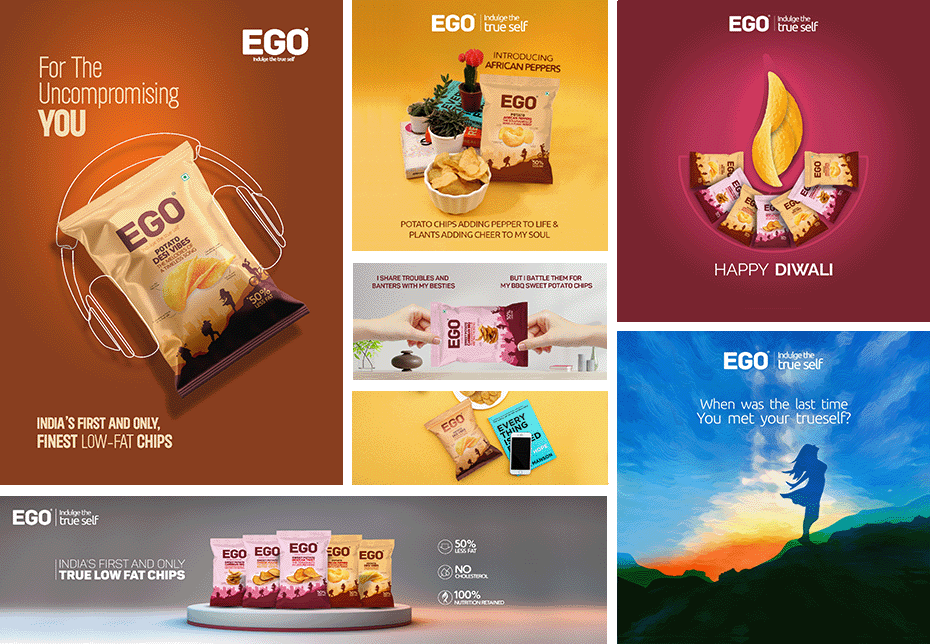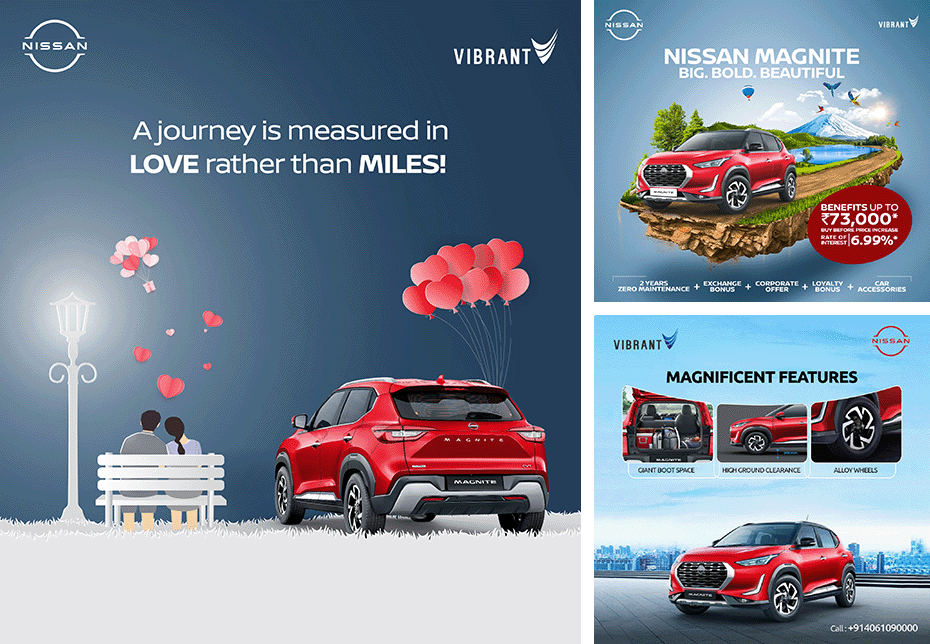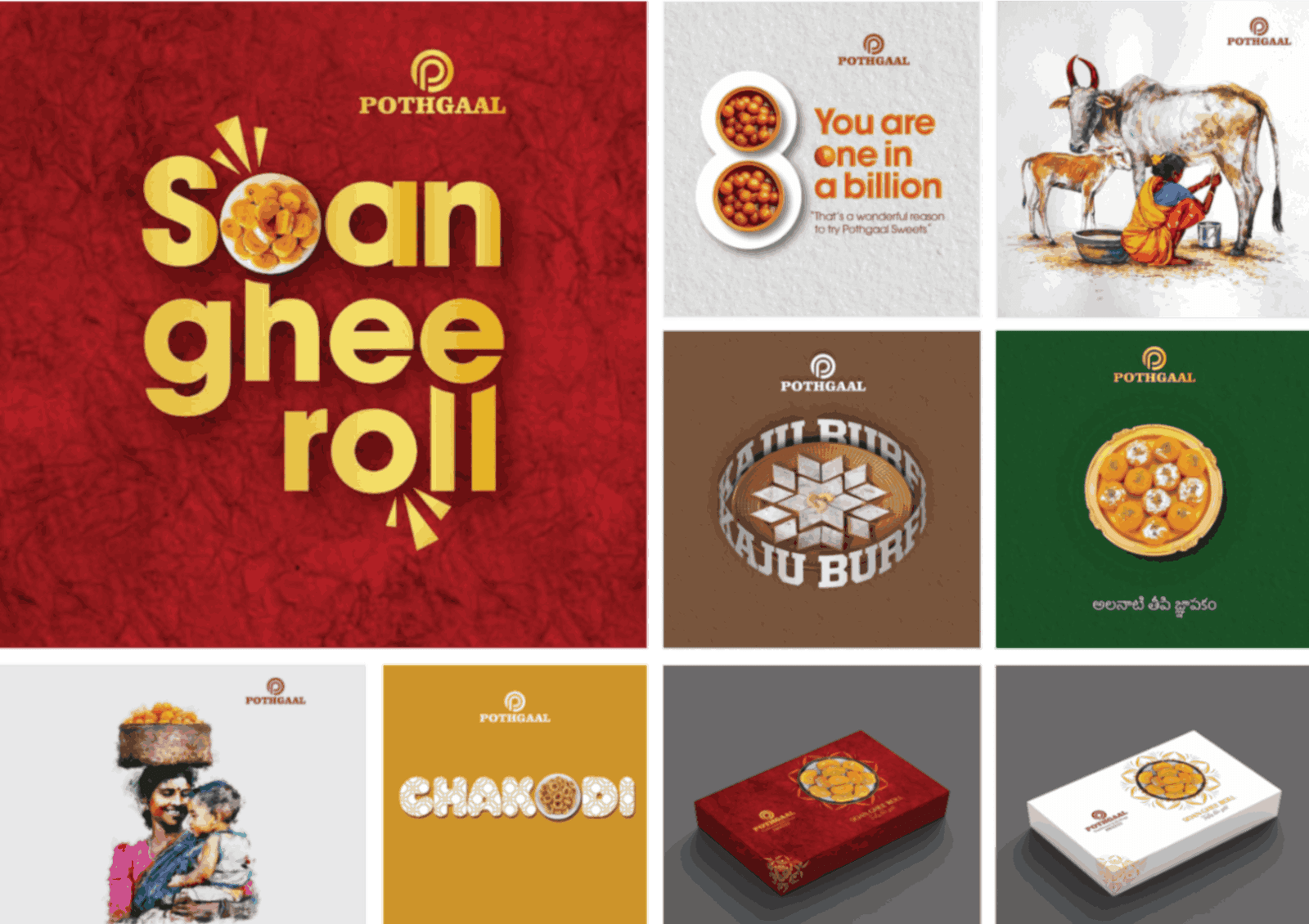 Our work speaks for itself.
AKKO WW's expertise in various areas of D2C business is impressive. We work closely on Brand Strategy, Packaging Designing & Printing, Social Media Management, Sales & Distribution Management they delivered exceptional quality in every aspect. Looking forward to many more collaborations.
CEO, Awsum Chocolates
Pranav Sharma
They are exceptional in making Investment Pitch Decks. As a world trade organisation looking to attract investors, partnering with AKKOWW was a good decision. We get our news letters printed regularly which is an added advantage with them.
World trade Centre, Shamshabad
Vignesh
By understanding the food traditions & culture and connecting the brand to the culture is what they are good at. This is what exactly they have done with our brand. Branding, Packaging, Advertising and Printing - their attention to detail helped elevate our brand's image and attract more customers.
Director, Pothgaal Sweets
Balu Dontineni
Team AKKO WW have been working with us on lead generation for our high value infra projects and we are happy with their work style and performance. Their detail oriented campaigns help us with leads as per project merit.
Digital Operations, Perfect Pincode
Shashank R
AKKO Worldwide excels in opening Key Accounts in retail and e-commerce. They build business keeping ROI in focus. Their expertise in handling categories helped us in growth. Highly recommended.
Director, Organic Nation
Sachin
AKKO Worldwide provided end to end website design and development services for our company, Saliah Foods. They also created social media designs that helped us increase our online presence.
CEO, Saliah Foods
Salman Nizamuddin
We approached them to create a concept for our Restaurant and Pub. Work is currently underway. The ideas they bring to the table are exceptional. They are helping us in branding, photoshoot, social media and printing. Glad to see a young team from Hyderabad doing a great work.
Director, Mashiso Hospitality
Vijay Cherukuri V S J R
Need a well-crafted investment deck and a captivating corporate video. AKKO WW is the answer. Looking to working with them more.
CMO, Epic Bikes
Ravi Teja
We approached AKKO with an idea and the ambition to make EGO the preferred brand of crafted chips. Our journey so far has been a crispy ride. Our passion project needed nurturing and understanding from ideation, research and branding to design, packaging, strategy, sales & distribution.
EGO Foods
We collaborated with AKKO for pitch decks for foreign banks, book design, printing etc and are satisfied with their impeccable service.
World Trade Centre
The organic and dedicated end-to-end approach in packaging, designing, printing, digital marketing, sales and distribution are all undertaken with great care by the agency.
New Morning Dairy
Epick Bikes aims to transform the micro-mobility market. Hence we required the utmost attention to micro details. Together we developed investment pitch decks, corporate videos and an epic website.
Epick Bikes
Let's begin the first chapter.
We're just an
email away!
Akko Worldwide Communications Pvt Ltd
T-Hub 2.0, Knowledge City, Madhapur, Hyderabad, Telangana 500081.
Contact Us: +91 – 91212 91617
Email: info@akkoww.com
We work across the world,
but

our heart is hyderabadi
We work across the world, but our
heart is hyderabadi